Martial Musings – Robert Smith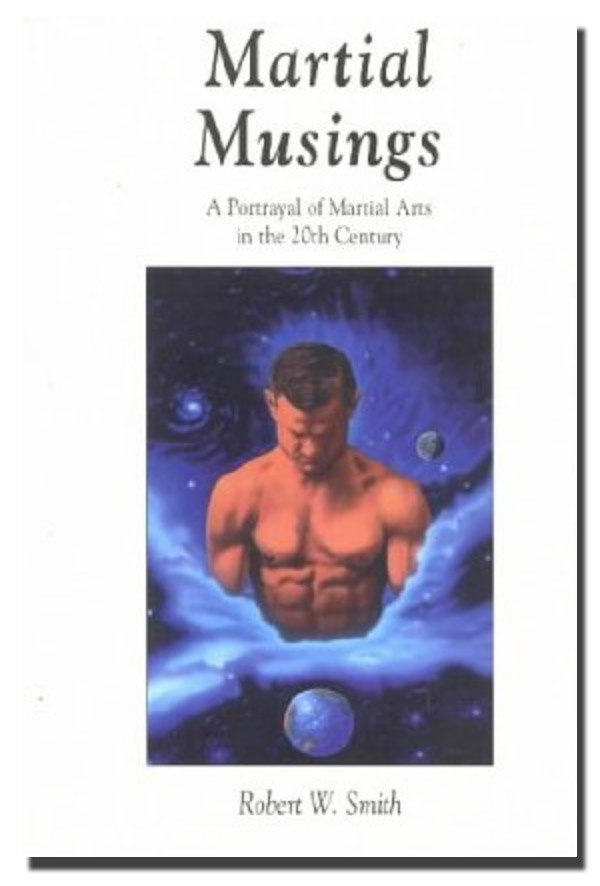 Robert Smith was best known for introducing a number of key Chinese Tai Chi Masters to the Western World. An ex-CIA Man Smith travelled extensively through the east meeting significant tai chi figures such as Cheng Man-Ching, William CC Chen, Ben Lo and TT Liang among others.
Martial Musings covers Smith's vast range of experiences and his often controversial views of the various Masters he met and often studied with.