In running Tai Chi Caledonia we strive to provide our visitors with some of the highest quality instruction available. As a result of spending over 20 years visiting major European Internal Arts gatherings we have been able to meet and directly work with many of the most notable teachers. In addition to their unquestionable teaching skills, these teachers are also chosen because the teach with an open attitude making their material both accessible and understandable to all levels of practitioners, whether novice or adept.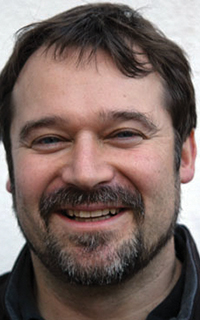 Sam Masich is considered to be one of the most accomplished mid-generation practitioners of Chinese internal martial arts in the world today, teaching in nine countries. Having trained and taught for more than thirty years, he has been included as one of the '100 Extraordinary Chinese Martial Arts Practitioners' in the world today by the International Wushu Sanshoudao Association and is an awarded eigth degree master.
Sam focuses on finding ways to make what is hidden accessible and what is mundane transcendent. He teaches private lessons, workshops in English, German and Spanish. www.sammasich.com
 View videos of Sam by clicking below:
Chen Style Tai Chi, Tai Chi Hand Position, 5 Section Taijiquan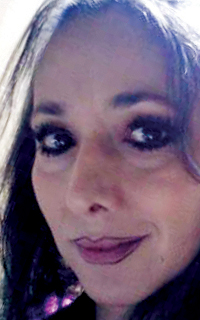 Yanira Masich has studied taijiquan since 1996 following an athletics career which included a highlight as national women's 100 metre record holder in her native México. A background in therapeutic massage compliments her practice and teaching of the full curricula of traditional Yang-style Taijiquan and 5 Section Taijiquan. She is also a reader of the traditional Mexican Nagual.
Yanira is interested in helping students find the heart by finding the heart of the art. She teaches private and group lessons in English and Spanish.

 Barry McGinlay is a World Tai Chi champion, European Gold medalist, and Coach to National, European and World Champions. He is certified as an Advanced Instructor by the Tai Chi Union for Great Britain, and Instructor of the Longfei Taijiquan Association of Great Britain. His teachers include Master Simon Watson, Master Richard Watson, Master Wang Yanji, Professor Li Deyin, Master Faye Li Yip and Master Tary Yip under the lineage of Master Li Tianji.With over 30 years of experience, Barry is a professional martial artist who teaches internal and external martial arts to a diverse range of students. www.taichilife.com
http://taiji-europa.eu/index.php?cID=307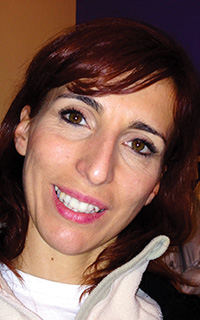 Margherita Padalino has began practising Taijiquan in 1996 with Gianfranco Pace where she is a senior member of their school's (ITKA) Technical Committee. Over the last few years she has been deeply researching Taijiquan's tradition, the internal/energetical work of Qi Gong, and Taijiquan's Self Defence aspects, successfully competing both nationally and internationally in Kick Boxing, Sanda and Tui Shou. She has worked with M Shi Rong Hua and M Wang Xian (official representative of Chen Style 19th generation) and collaborates with ITKA Head Coach Gianfranco Pace and the ITKA Technical Coach Giovambattista Scavo at their 'Taiji College ITKA' project.. www.itkataiji.com 
Tui Shou – San Shou video clip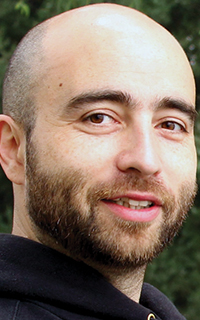 Nabil Ranné is a direct student of Chen Yu in Beijing and a 20th generation disciple of the founding family of Taijiquan in China. He practises the traditional Chen-Style Taijiquan hand and weapons forms and authored several articles on Taijiquan in books and magazines. Nabil did his PhD in sports science, acts as a founding member of the Chen-Style Taijiquan Network Germany and is a certified instructor of the German Association for Taijiquan and Qigong (DDQT). www.ctnd.de
 View videos of Nabil by clicking below:
Chen Style Hand Form,  Push Hands Interview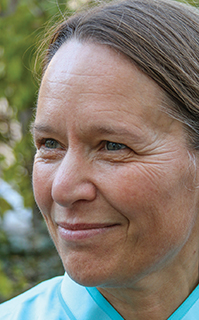 Franziska Rüscher has studied Taijiquan and Qigong since 1987 and has taught since 1991. She trained in Europe with Foen Tjoeng Lie, Petra & Toyo Kobayashi, Yang Zhen He and in China with An De Sheng and An Jian Qiu. She is a professional instructor, running her own school – the Qi- Zentrum – in the west of Austria. Franziska also  serves on the Executive Committee of the Austrain Taijiquan & Qigong Assoxiation , the IQTÖ (Interessensvertretung der Taiji Quan, Qigong und Yi Quan LehrerInnen Österreich), and is a founder member of the Taiji & Qigong Freundeskreis – a registered association. www.qi-zentrum.at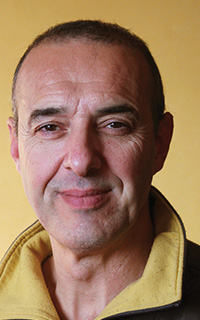 Luke Shepherd  is a Portrait Sculptor, runs Open Palm Taiji in Exeter and is a director of Tai Chi Nation having studied taiji since 1980.  He is a senior student of Patrick Kelly (Master Huang Shen Shyan Lineage) whose training system maintains a deep meditative approach and yet simultaneously develops powerful relaxed issuing forces.  As a senior student of Patrick Kelly he one of a handful of instructors in the UK closely following this lineage. He will be teaching with Aaron Goodwin. www.abcbronze.co.uk

The Weekend Guest Instructors
In order to offer a choice of 36 'taster' sessions over the course of the weekend we invite additional guest instructors. This allows us to offer an increased range of options, again of material which will help you to increase your knowledge of differing aspects of Chinese Internal Arts.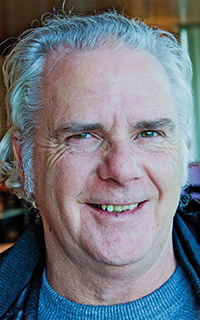 Bob Lowey has studied martial arts since the 1960s including karate, judo and Wang Kung Shou Tao in 1979. He has taught since 1985 and has achieved international recognition through his regular appearance at major European tai chi events. He is a 15th generation disciple of Master You Xuande and Scottish Secretary for South Wudang Daoist Association. www.7starstjq.com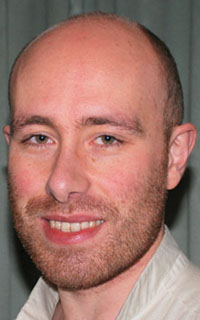 Ben Morris has studied martial arts from an early age, including: Kyushindo Judo in Leeds for 20 years, and Taijiquan, Xing Yi Quan & Bagua Zhang for 11 years under Masters Colin and Gaynel Hamilton of the Yiheyuan School of Internal Martial Arts in West Yorkshire. He is an active Martial Arts competitor having medalled at Regional and National competitions in both ground and stand-up grappling. www.yiheyuan.co.uk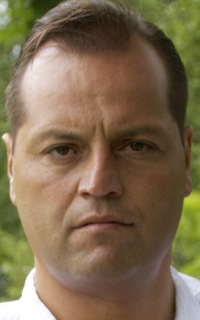 Gianfranco Pace began studying taijiquan in his late teens researching and studying with different masters and in Chenjiagou.He is the founder of the International Taijiquan KungFu Association where he trains the complete Chen style system. In 2009 he created the Light Blue School, a unique building in Europe where students from anywhere in the world can live, train and attend 'Taiji College ITKA'. He also teaches all around the world his programmes set up in order to  study Taijiquan in a deep and smart way by means of 'different interest areas'. www.itkataiji.com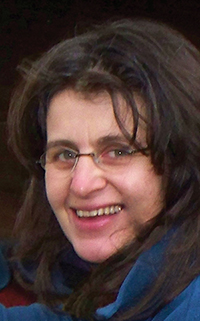 Roberta Polizzi has studied Taiji since 1996, teaching in her school in Hamburg since 2007. Her actual work is mostly influenced by the teaching of Sifu Nathan Menaged, by whom she learnt intensively in the last years.. She is most fascinated by the subtlety of Taiji body-work, its meaning in terms of awareness and the possibilities it offers for exploring interaction. www.da3-taiji.com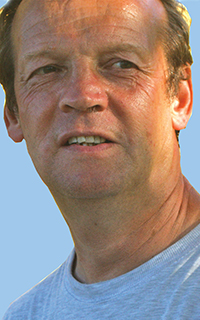 Ronnie Robinson has studied taijiquan since 1981 and is an active promoter of the arts through various mediums: Media and Promotions Manager – Tai Chi Union for Great Britian, Secretary – Taijiquan & Qigong Federation for Europe, Editor – Tai Chi Chuan and Oriental Arts Magazine, Co-Director – Taiji Europa. Ronnie frequently teaches at major European events. www.chirontaichi.co.uk  www.taiji-europa.eu