Tai Chi Caledonia 2014
Tai Chi Caledonia 2014 will take place on the week of Friday 13 - Friday 20th June 2014.
Email Ronnie Robinson to receive notification of when the full programme is announced.
Tai Chi Caledonia 2013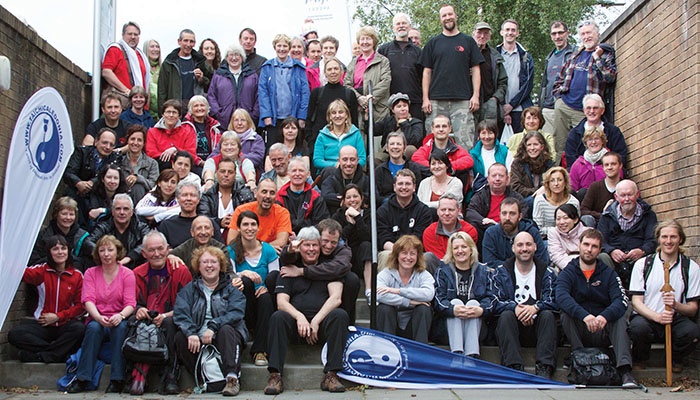 Friday 12 – Friday 19 July
For the past 17 years Tai Chi Caledonia has earned a reputation for providing high-quality tuition from many of Europe's best-rated instructors in the field of Tai Chi Chuan, Qigong and Chinese Internal Arts.
For some there is a 'coming of age' when reaching 18 and in this year our emphasis is on providing a mature learning experience together with the opportunity to relax, have fun, and enjoy the company of fellow practitioners from across Europe.
Whether your new to Tai Chi or a highly experienced practitioner Tai Chi Caledonia will allow you to increase your knowledge base in a way that will enhance your life for many years to come.
Take your time and browse through these pages where you will find detailed information on who your teachers are, what experience they have, what they are teaching.
There is also clear information on where you will be staying, what is included in the various options we offer for joining us, and some helpful travel advice.
If you have any questions please click here to contact us.
Good Health & Good Qi!
Download the 2013 programme as a pdf
---
You can see Ronnie's Photos from 2012 and photos by participants on the Tai Chi Caledonia 2012 Gallery. You can add photos to this gallery by tagging them taichicaledonia2012 on flickr. See Tai Chi Caledonia: Flickr Help for more information.
---
Read all the Tai Chi Caledonia Participant feedback
---